North Columbus
Long Exposure Drone shot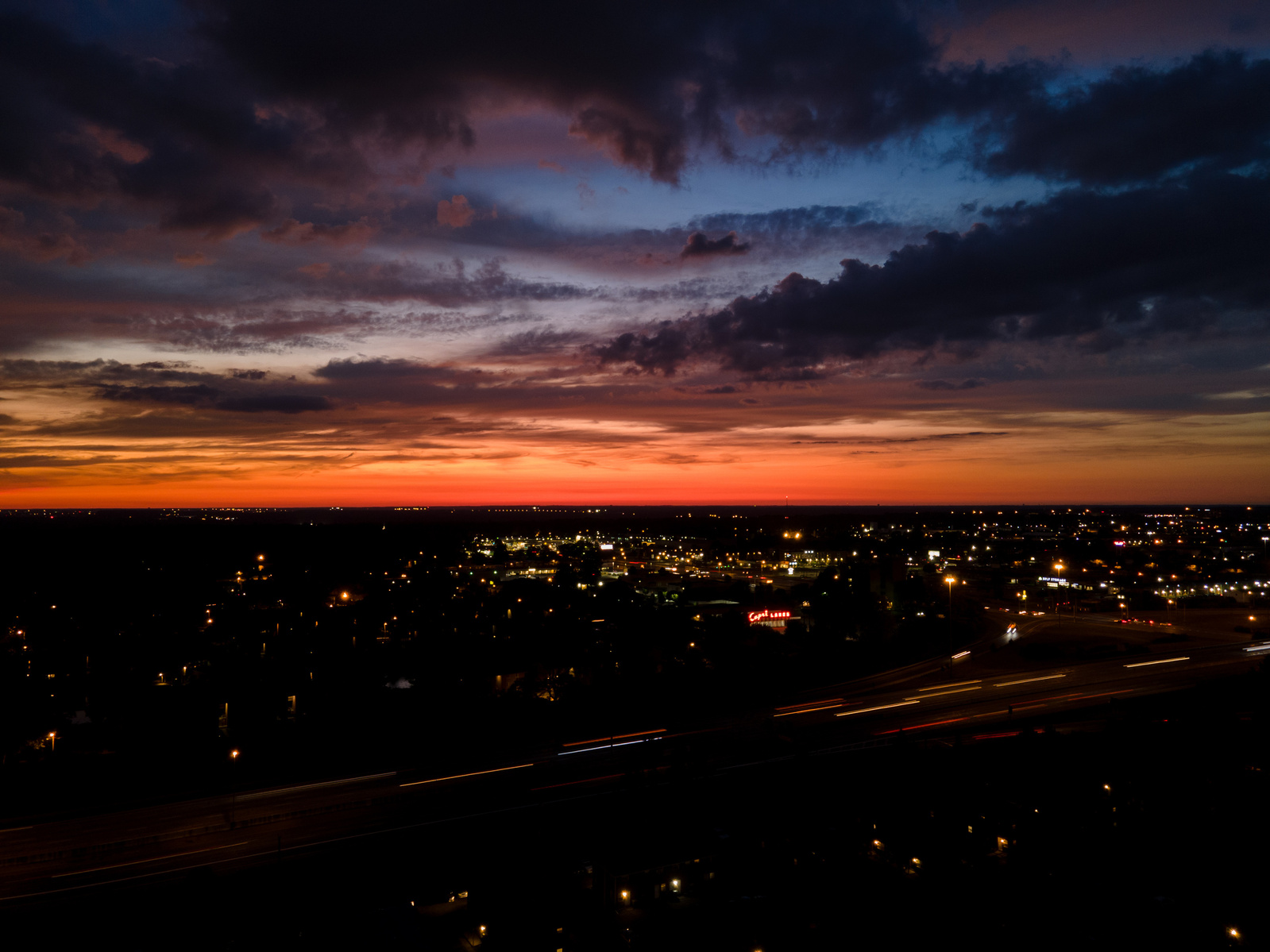 A LITTLE ABOUT ME
Biography
Chip Willis is a seasoned photographer known for his Portraits and Erotic Work internationally.
Recently has been more involved in Aerial Photography with the rise of capable Drones.
ABOUT MY PROCESS
My Work
My portrait work is always based on who someone is. Minimal retouching, reality to the edge of comfort.
HAVE QUESTIONS?
Please email link below.
Please direct all inquiries through the contact form here<.